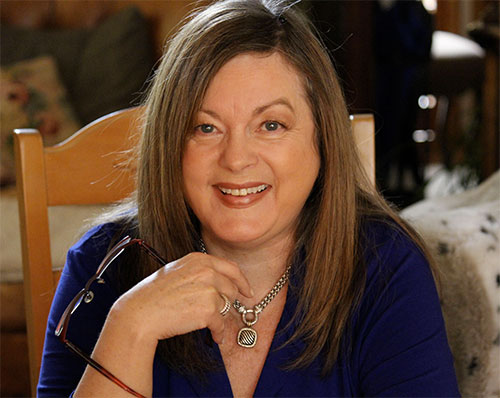 "My home staging career started with the staging of my own house. We put our home on the real estate market, and I noticed we were not getting the comments I thought we would."
"Our real estate agent suggested we hire a home stager. I thought, 'I'm an interior designer, I can handle home staging. Being a designer I knew the best way to go about staging, was do my research."
"I went online and discovered the Staging Diva. I invested in their home staging business training program, and just like a summer novel at the beach, I couldn't put it down!"
"Interior design and home staging both deal in similar genres but there are some real differences. Needless to say, I staged my home and we were putting the SOLD sign up in no time."
"I learned so many things in the Staging Diva Program that I could apply to my interior design business as well as home staging — especially the sales and marketing lessons of the program. I learned that I had to believe the service I am providing has real value. I learned that my time and skills are of value. No more free consultations for me!"
~ Kathleen Erwin, Magnolia Home Staging/Interior Design, Colorado
Thinking of a home staging career?
You don't need to have interior design experience like Kathleen Erwin to have a successful home staging career. In fact, most Staging Diva Graduates come from completely unrelated jobs before they became home stagers.
Many Staging Diva Graduates were in nursing, some were in financial services, car sales, accounting, insurance, administration, you name it.
Not in areas where "creativity" is normally recognized or rewarded. Yet, they were all creative and had taken their natural talents for granted for far too long.
> To find out if you have the eye of a home stager, try our Free Staging Savvy Quiz.
> Learn more about how to become a home stager.