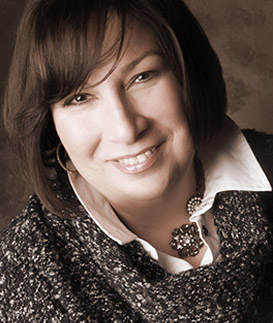 "The Staging Diva Home Staging Business Training Program was such an influential part of my home staging business plan. The Staging Diva business tools, processes and procedures Debra Gould outlines in the program set you up for success.
I have taken other courses but none compare to the comprehensive program with Staging Diva.
I truly appreciate all Debra's help and guidance through the courses and group coaching calls. She is such a great inspiration!"
~ Lori Carbone, Spaces That Speak Home Staging (New Jersey)
Editor's Note: To read about how a recent home staging project by Lori Carbone tripled her client's investment, click here!
Staging Diva Business Tools
Fortunately, you need very little in the way of "tools" to start a successful home staging business. In fact, when you follow the Staging Diva Home Staging Business Training Program, you'll learn that you don't even need to invest in any of your own inventory of furniture or accessories.

This makes home staging a surprisingly inexpensive business to get into.

Really all you need is a business card, an Internet presence (which you can get by joining the Staging Diva Directory of Home Stagers if you don't want to build your own website), a digital camera and a car to get to your client appointments.

That's why so many Staging Diva Grads start making a profit with their very first client or two.

A single project can more than pay for the Staging Diva Home Staging Business Training Program plus a listing in the Staging Diva Directory of Home Stagers and a year of group coaching in Staging Diva Dialog which is what Lori Carbone participates in every 8 weeks to keep her business growing strong.

If you have a passion for decorating and you're at a stage in life where you'd really love to make a living from your natural talent, why not check out the Staging Diva Home Staging Business Training Program. Created by Debra Gould, who became an internationally recognized home stager in 2003, it provides all the business tools and resources you need to turn that passion into a business.

> Learn the 5 money wasting mistakes to avoid when investing in home staging courses

if (is_single() ){ ?>